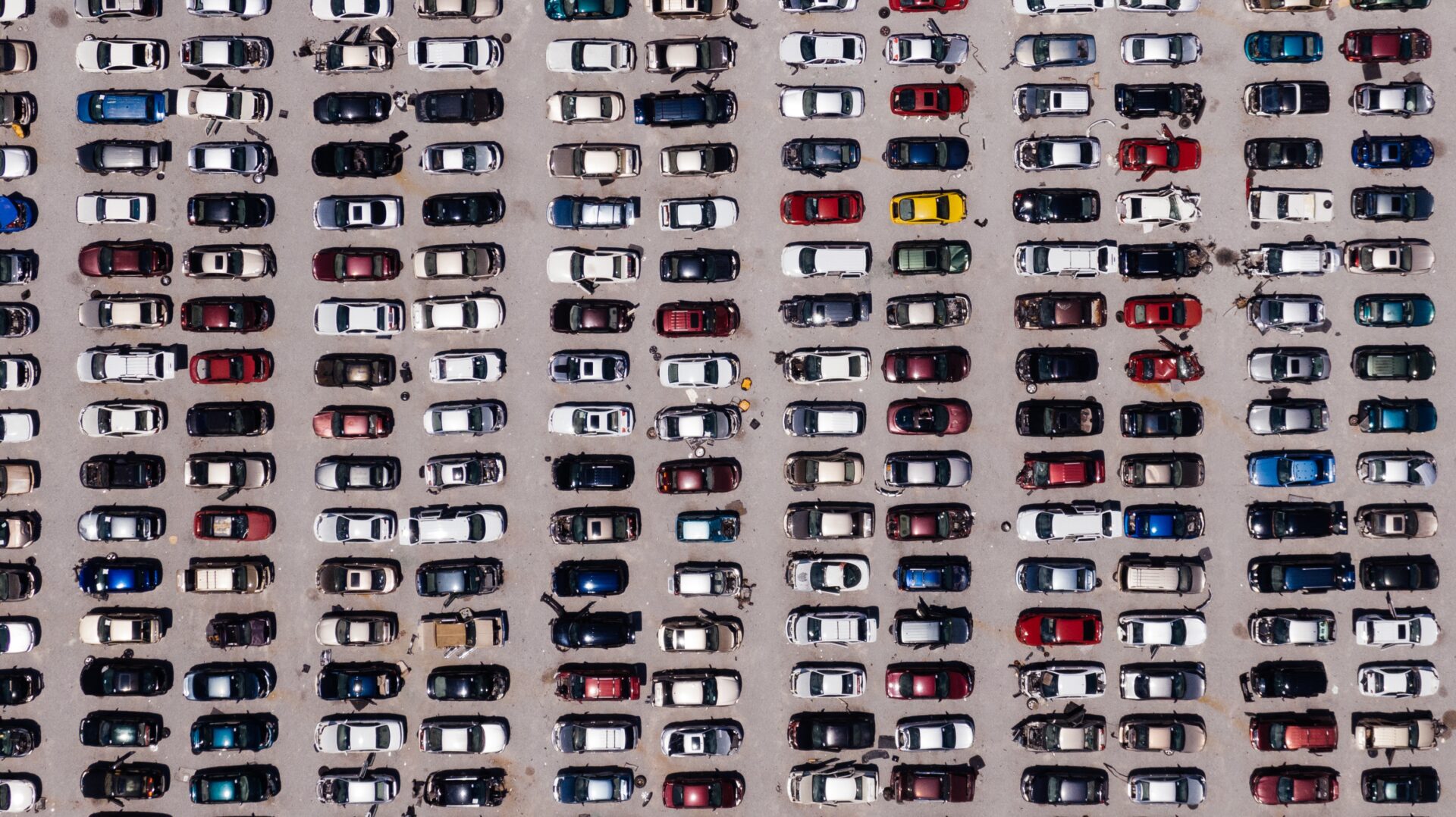 Fast and Efficient
Auto Tag & Title Services
At Capital Auto Tag & Title, we are committed to providing fast, efficient, and professional auto tag and title services across New York State.
Whether you need to title your car, register your vehicle, or even expedite your request, we've got you covered.
Whether you need a duplicate title or a brand-new one, we can help.
We handle all aspects of car liens, making the process smooth and hassle-free.
Get your car tags quickly and without any fuss.
From registration renewals to initial registration, we make it easy.
Passenger Commercial Plates
We also offer services for commercial vehicles.
Our team is always ready to go the extra mile to provide expedited requests, ensuring that you get your documents in the shortest time possible.
So, whether you want to title your car, register your car, or need assistance with car liens and car tags, Capital Auto Tag & Title is always here to help.
Don't let paperwork hold you back from enjoying your vehicle. Contact us today, and let's get started on your car title, car lien, car tag, car registration, and more. We look forward to serving you!