Capital Auto Tag & Title Services
At Capital Auto Tag & Title, we offer a comprehensive suite of services designed to help you navigate the complexities of vehicle ownership. From car titles and lien to tags and registration, we've got you covered.
At Capital Auto Tag & Title, we understand that dealing with car titles can be complicated. Whether you need to title your car, replace a lost title, or handle a car lien, we've got the expertise to get it done quickly and&nbspefficiently.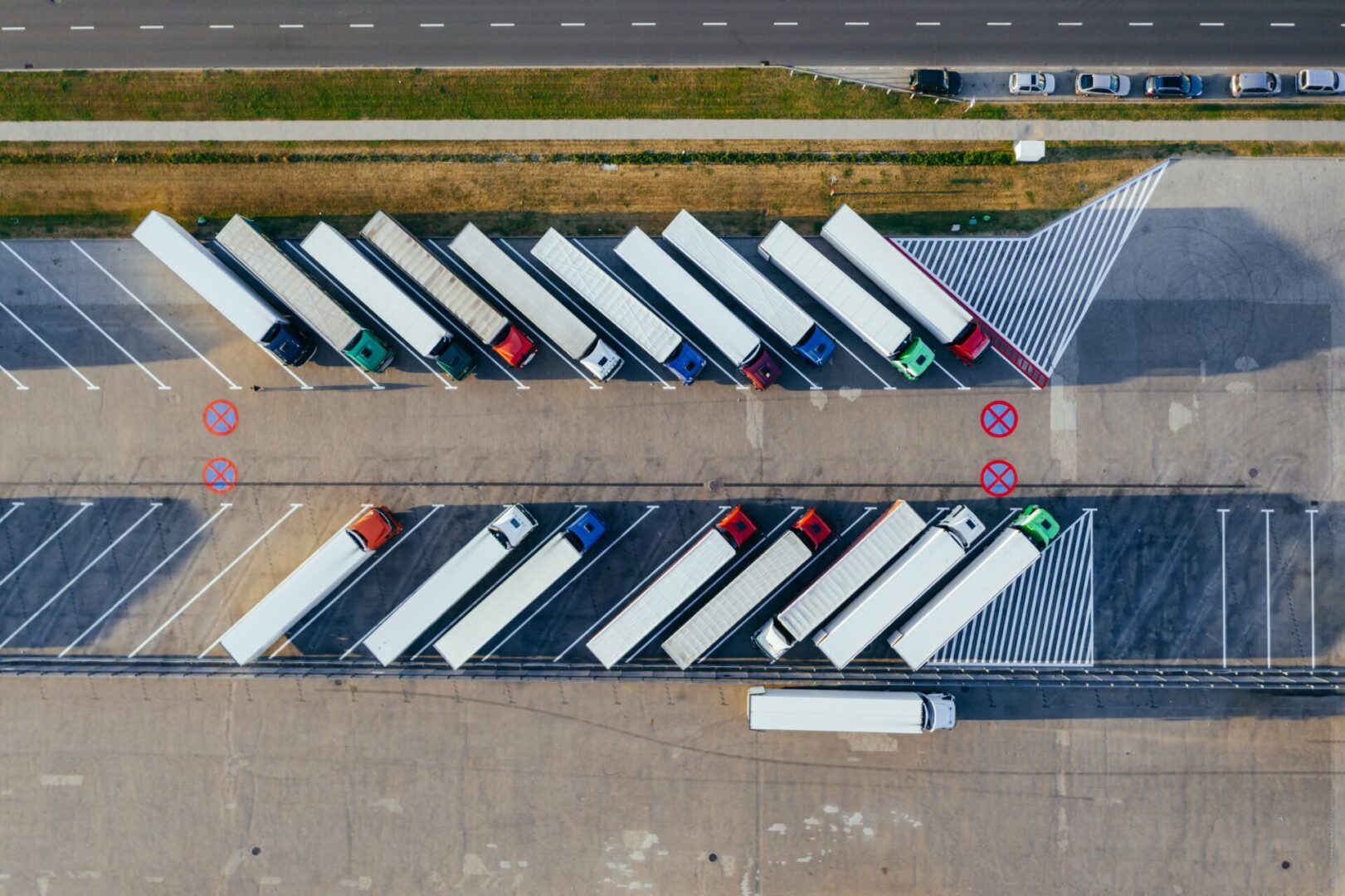 Car Tags and Registration
We offer a comprehensive range of services for car tags and registration. Whether you're registering a new car, transferring plates, or need new tags, we can help. We work quickly to ensure you're compliant with all New York State regulations.
Passenger and Commercial Plates
Whether you're a private individual or a commercial business, we can help with your plate needs. We offer services for both passenger and commercial plates.
We are experts in all phases of the leasing Process. Whether you are leasing a new vehicle, buying out your lease, or transferring a lease, we can help.
If you need help with vehicle registration renewals, leasing, or any other aspect of vehicle ownership, don't hesitate to reach out to us at Capital Auto Tag & Title. We're here to help make the process as smooth and stress-free as possible.